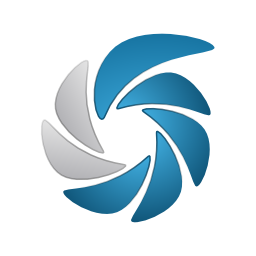 This week, the popular screenshot app Shutter was removed from Debian Unstable & Ubuntu 18.10. (It had already been removed from Debian "Buster" 6 months ago and some of its "optional" dependencies had already been removed from Ubuntu 18.04 LTS).
Shutter will need to be ported to gtk3 before it can return to Debian. (Ideally, it would support Wayland desktops too but that's not a blocker for inclusion in Debian.)
See the Debian bug for more discussion.
I am told that flameshot is a nice well-maintained screenshot app.
I believe Snap or Flatpak are great ways to make apps that use obsolete libraries available on modern distros that can no longer keep those libraries around. There isn't a Snap or Flatpak version of Shutter yet, so hopefully someone interested in that will help create one.