I'm happy to announce that indicators have been ported to gnome-panel 3, thanks to Jason Conti for the patch and Ted Gould for merging it.  I've taken the opportunity to update gnome-panel's default layout to include the "indicator" status menus and the show desktop button instead of the upstream clock and notification area. I for one really appreciate the Ubuntu design work on the status area and believe it is far better than the classic notification area.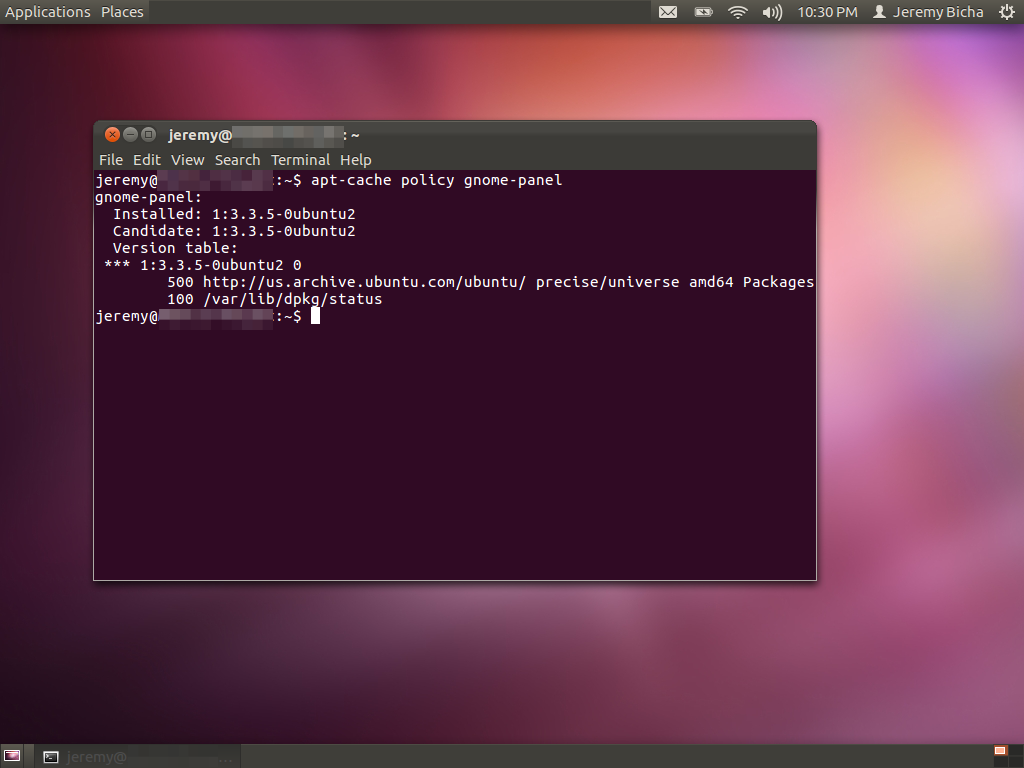 The theming is still broken (see the two different gray backgrounds in the top panel) but I expect that will be fixed in the coming weeks. Patches are appreciated. And the window switcher in the bottom has barely readable light gray on dark gray. I don't remember if that's a new problem due to the intense GTK+ theme changes this cycle or has been there for a while. I normally run GNOME Shell or Unity and run Classic just enough to help with its packaging.
Anyway, the Classic desktop had some issues in 11.10 but I'll be happy to recommend 12.04 for fans of the GNOME 2 style.