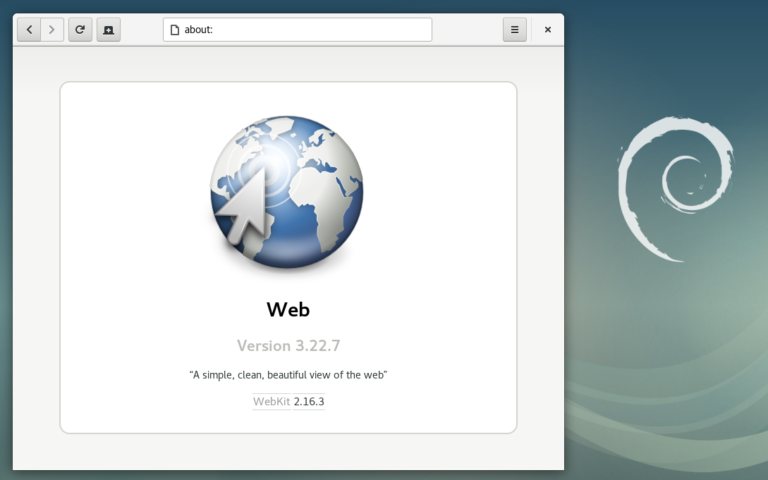 Debian 9 "Stretch", the latest stable version of the venerable Linux distribution, will be released in a few days. I pushed a last-minute change to get the latest security and feature update of WebKitGTK+ (packaged as webkit2gtk 2.16.3) in before release.
Carlos Garcia Campos discusses what's new in 2.16, but there are many, many more improvements since the 2.6 version in Debian 8.
Like many things in Debian, this was a team effort from many people. Thank you to the WebKitGTK+ developers, WebKitGTK+ maintainers in Debian, Debian Release Managers, Debian Stable Release Managers, Debian Security Team, Ubuntu Security Team, and testers who all had some part in making this happen.
As with Debian 8, there is no guaranteed security support for webkit2gtk for Debian 9. This time though, there is a chance of periodic security updates without needing to get the updates through backports.
If you would like to help test the next proposed update, please contact me so that I can help coordinate this.